NYC PowerHouse DJ Dank fresh off murdering the dancefloor at our event Gateway Shuffle this weekend has just released his second track release of 2016 entiteld "Widow Berry" VIA his record label Funky Element Records. This bouncy electro track with dubstep tendencies is a sure fire way to get a crowd jumping and an asset to have in any DJ's arsenal.
[button color="green" size="normal" alignment="center" rel="follow" openin="samewindow" url="https://pro.beatport.com/release/widow-berry/1751527/"]Get it now on Beatport[/button]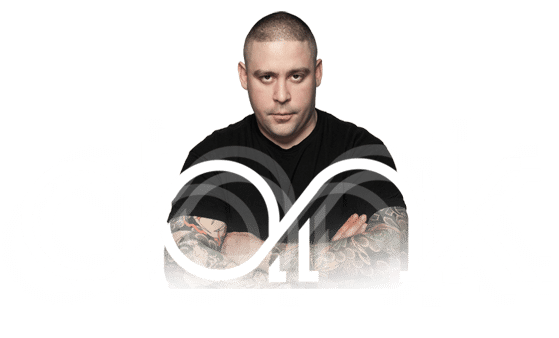 DANK is an electronic dance music producer based out of New York City. He has remixed for artists such as Daft Punk, Britney Spears,Rihanna, Shakira, Iggy Azalea, Rita Ora, Yoko, Ono, Pitbull, Avicii, Deadmau5, Nicky Romero, and Paul Oakenfold to name a few. Official remixes on labels such as Sony, RCA, Universal, Columbia,Ministry Of Sound, Disney, Virgin / EMI, Ultra Music, LE7ELS, and Armada. DANK is an overall best selling producer in multiple genres. In addition, he is also the CEO & Founder of Funky Element Records for the past 15 years. A DJ/ Producer/ Re-mixer/ & Label Owner, DANK has been at the forefront of electronic culture since its early inception years ago. This New York City native considered to be a pioneer of the sound currently coming out of the city that never sleeps, represents raw electronic dance music from the school of the hard knox and is knee deep in it. Fused with sexy bass and super funk, DANK has played along side some of the hottest talent on the planet. His own live performances have been considered thunderously captivating, crossing all genres of the electronic movement. With his signature style, of bass in your face "Don't Talk About It… Be About It" DANK vows to continue on his path of moving dance floors till the early morning.
[button color="green" size="normal" alignment="center" rel="follow" openin="samewindow" url="https://www.nycravers.com/dj/dank/"]View His NYCR Profile[/button]