This FIRE new dnb mix from Drum and Bass Legend DJ Odi is quite possibly the best dnb mix I've heard in 2020 (Empress's Empowercast Mix was also great).
Its the perfect blend of liquid, jungle and old school dnb. It was so good you will notice this was actually manually written and not posted by our system of robots and hamsters that normally post up new music and videos on the site!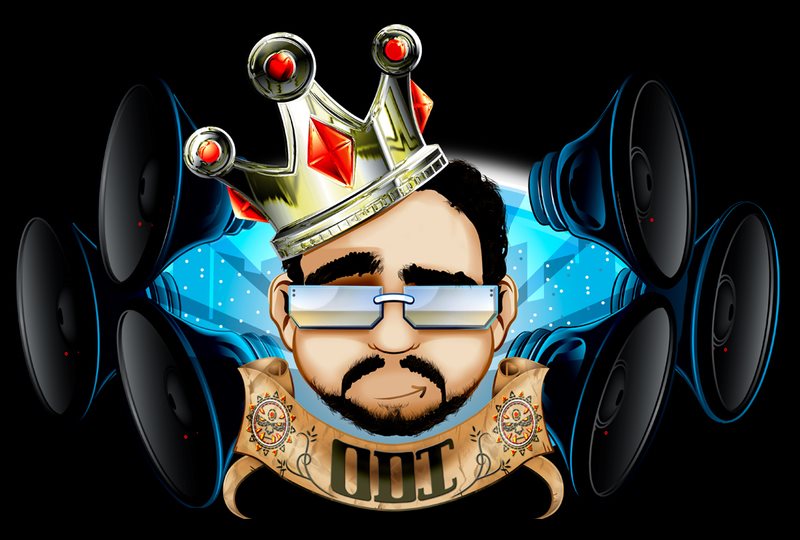 DJ ODI BIOGRAPHY
FACEBOOK | INSTAGRAM | MIXCLOUD | APPLE MUSIC
Bronx-born Carlos "Odi" Castillo is not only one of the most highly-respected DJs in the stateside jungle scene, but in great part responsible for its stylistic evolution in NYC. He got his big break after high school, when promoting for the famous mid-90's NASA rave parties grew into a steady DJing slot. Back then, the 90's electronica wave was called "breaks" or "techno," until Odi and some childhood friends who shared a lifestyle, culture and musical interest began pumping out electronic records with their own signature twist. Having grown up on 125th street in Harlem, Odi began to introduce the hip hop elements that helped create and push the jungle sound. It has been the defining style of NYC and the east coast in general since 1997, when the Digital Konfusion crew formed their own eponymous record label and began spinning at NYC's most dedicated weekly jungle party: Konkrete Jungle. Eventually Odi caught the ears of TC IZLAM, the international spokesman for the respected Hip Hop society Zulu Nation. He was initiated in 2003, making him the first junglist to enter the organization. Odi and his record label have remained prolific ever since, DJing across the nation and producing for multiple other artists. Odi's home base is now in North Carolina where he owns and runs a recording studio.
Random DJ Odi Fact : He headlined NYCRavers first event ever back in 2008.