Ravers and Junglists are a highly captious audience for DJs and producers. Raves are not the place for posers and noobs who haven't paid their dues spinning house parties, after parties and in their bedrooms for years perfecting the craft and building a serious collection of up-to-the-minute tracks.
For a Drum and Bass DJ it is an even more arduous task building what might be called an arsenal of dancefloor mashers as if their job is to please an angry god.
DnB is one of the biggest subsets of EDM and the Rave scene, there are probably hundreds of popular DnB DJs and producers in any region. But few can be called hardest working man in Drum and Bass like the one Sour Diesel.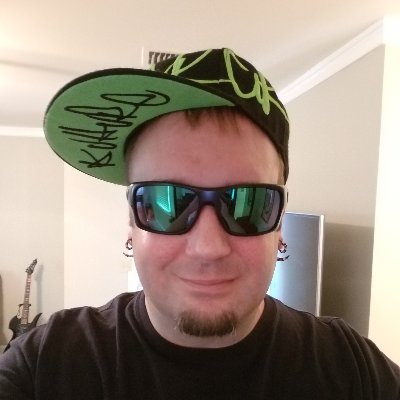 Sour Diesel originally hails from Philadelphia. During the early 2000s he had the Rave scene there pon lock. For a number of years he ran the city's Konkrete Jungle franchise. His events packed venues with close to a thousand diehard fans.
In recent years Sour Diesel has relocated to the Sunshine State where he started by running the South Florida franchise of Konkrete Jungle and had a series of successful DnB related club nights in Miami and the West Palm Beach area.
More recently, he has concentrated his efforts in the area of production and has been hard at work compiling exclusive tunes not for the faint of heart. There is a reason he has been dubbed the hardest working man in Drum and Bass.
The well earned title shows when he is behind the alter at the helm of any room full of serious Junglists. His mixing is seamless, his tricks are spot on and he sprinkles his sets with just enough cuts and scratches to keep it interesting. Sour Diesel is never afraid to rewind a floor smasher when the MC and the crowd commands it.
Sour Diesel has also been hard at work in the studio, releasing exclusives through his Soundcloud as well as signing tracks to numerous labels and collaborating with other successful producers. Many of his tracks contain live bass he records himself and sounds he constructs on a Moog analog synthesizer.
Sour Diesel loves cats and as a medicinal cannabis connoisseur he lives up to his name. If you are feenin' for some bass heavy, 170 BPM plus, DnB earfucking, Sour Diesel will convert you into a lifelong fan with just one mix.