On Friday April 19th in Brooklyn; NYCRavers and Sounds So Sweet are going to open a portal to the Squanchiest party ever squanched this side of the Promethean nebula! We'll be Squanching with over 35 djs performing on 4 themed stages as we combine 2 awesome Brooklyn Venues into ONE. This party will certainly

TEAR A HOLE IN THE FABRIC OF SPACETIME WITH ITS AWESOMENESS.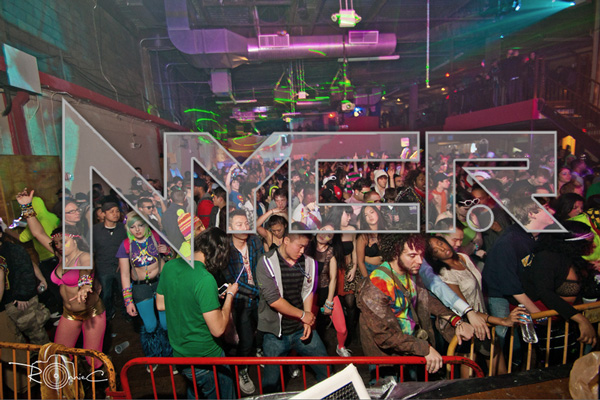 NYCRavers is an event production company based in New York City. Originally it was a online community of ravers focused on providing information on the non mainstream electronic dance music events in and around the tri state area. After producing over 80 events since 2008 it has evolved to be one of the most respected event production companies in the northeast. With no signs of EVER stopping you can rely on NYCR to bring the RAVE.