The New York Rave scene has many familiar faces, from the DJs to the diehard fans and freaks of every flavor. Some fall so deeply in love with the scene they embrace it as a lifestyle and become a sort of scene celebrity. These scene celebrities can be promoters, artists or just one of those people you see at every event saying hello to everyone and dancing the night away. One such character whom you may know or at least have seen around the New York Rave scene is a slender, high energy, super friendly Asian fellow by the name of Bailey Tam.
Bailey is not only a prominent figure in the local Rave scene and a friend of NYCR, he is also one of the hardest working promoters in the Rave biz under the moniker Public Domain. He's been throwing parties for a number of years now. Initially dubbed Penthouse Sessions and falling more on the House end of the EDM spectrum, his series of events is now known as Beautifully Different and incorporate a more colorful range of genres.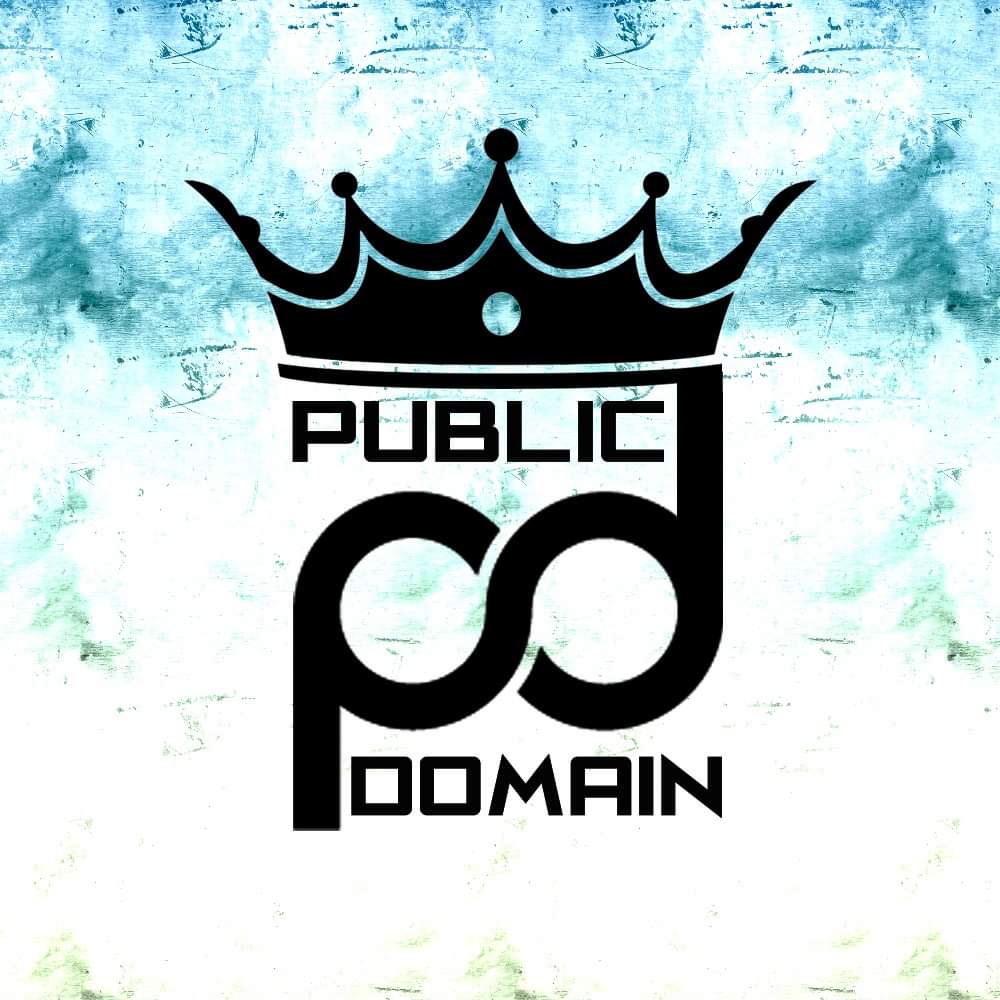 The latest installment, Beautifully Different 3.0, fell on the week of Halloween, a major holiday for Ravers and freaks, and took on a theme of Angels and Demons as a sort of tribute to the headliner for the night, Superstar DJ Keoki. Anyone not familiar with Keoki is surely in for a treat when they hear him spin and get to see the man in the flesh for their first time, as was the case for a number of this event's attendees.
There is a novelty in dancing to the sounds laid down by the same man who rocked the main room of the legendary Limelight nightclub in New York City in the early Nineties and the famous underground afterhours club Save The Robots. His skill and sound continues to evolve and mature as does his overall attitude as a professional entertainer, which is refreshing to anyone who came up in the Rave and club scene with the man and had the displeasure of seeing him at his worst during the height of the Michael Alig Party Monster scandal. Keoki is now the DJ we always knew he was and a seasoned professional.
Other DJs on the bill were top shelf as is to be expected from all of Bailey's events. One in particular, who seems to be a best kept secret in the scene, is A DJ Named Sne. The man is hard to miss, stocky, calm and always smiling. Once hearing this man spin a set of House or Hip Hop, the bar will be set quite high. His skills are a cut above the average DJ, pun fully intended. Sne is like the Jerry Garcia of DJing, with at least one missing finger he rocks the decks with precision and scratches ever so nicely. It is a special treat to hear and see this man tearing it up at any party. Kudos to Bailey for having him on a stellar lineup.
The space where this last Beautifully Different was held also added to its success. Absurd Conclave, in the Bushwick neighborhood of Brooklyn, is a bare-bones two room venue large enough to hold a few hundred raging partiers, and small enough to offer a comfortable welcoming ambiance. The main room has an elongated feel of a dance studio with a real wooden floor and mirrored walls along one side, lending itself perfectly to a dancing crowd, which Bailey's parties are known to attract. The side room has a bar along its far wall yet offers plenty of space to enjoy the music and socialize. Bailey was sure to bring in a decent sound for each of the two rooms of music.
The lobby through where people entered from the street was occupied by Humo Maya and his partner Tico who filled the walls with their spectacular 3D UV reactive psychedelic art. Their paintings not only glow under a blacklight, if you wear a special pair of glasses they will pop out at you and come even more alive than they already are. They also did their shamanic body painting on many of the Ravers at Bailey's party. If you take the time to meet and greet the duo you will learn that they do much more than painting as members of the local Burner scene, sound healers and even tattooing. Their deep spiritual vibe also brings an air of positive feeling to any event they host.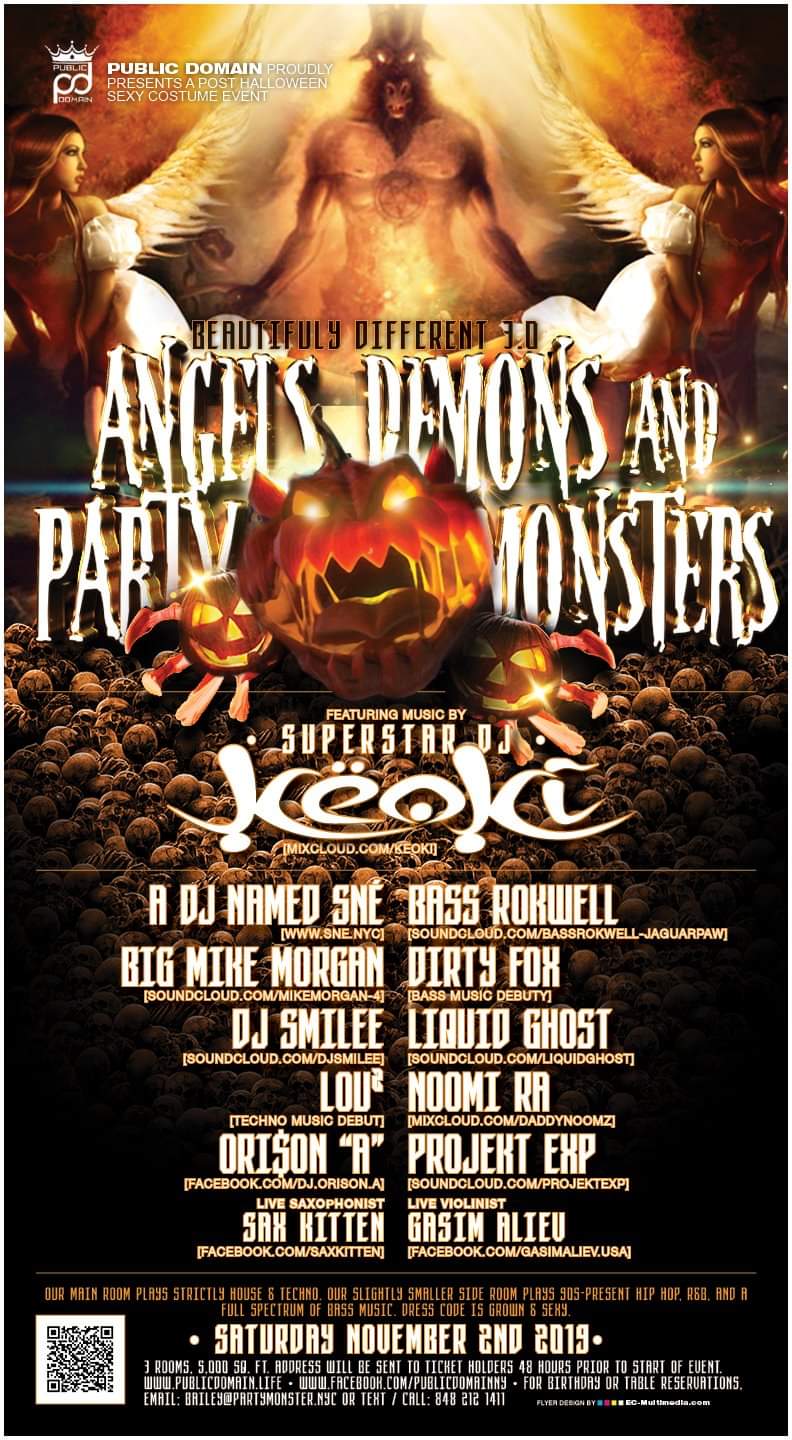 Of course, as with many of Bailey's get togethers, NYCR was in the house. Bass Rockwell and Smillee brought their special Rave sounds as they are known to do and 2K helped with the decor and promotions. As stated above, Bailey Tam and NYCR are cohorts in the underground; together they arrange a proper experience for the Raver in all of us and shall do so for years to come.