The Archangel is here with a playlist of peace and Love for all. Soar on the wings and Fly into the blissful songs of kindness and compassion. UPLIFT YOUR SPIRITS BY REPLENISHING YOUR SOUL WITH THE BEAUTIFUL SOUND OF THE ARCHANGEL.. <3 @Thrizzle
This 60 Minute Drum and Bass DJ Mix by NYCRavers own T3 features tracks by Mefjus, Camo & Krooked, Kove, Drumsound & Bassline Smith, Flowidus, Tiki Taane, Seba and more.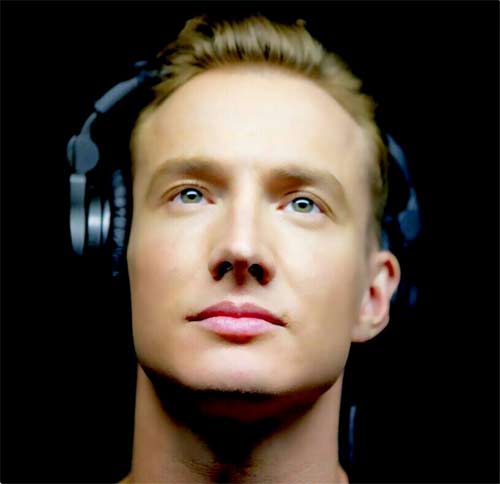 T3 (NYCRavers, NY)
FACEBOOK | TWITTER | MIXCLOUD | VIMEO
T3 was originally introduced to the underground rave scene while living overseas in the UK. In his early teens he began playing electric guitar and then midi software to compose original music. After attending HACC's Music theory and Audio Engineering program he was able to find immediate employment in a number of Manhattan's top recording suites. Picking up a pair of 1200's and studying battle DVDs he began to compete as a turntablist in a number of competitions including the DMC. With his chops well up to par he joined a Blues band (Butter Scotch) as their scratch DJ cutting in hip hop phrases to make the music urban and official When not on the decks T3 pursued other avenues of entertainment such as acting modeling landing rolls as a B-boy break dancer, skateboarder and musical talent. After the creation of video compatibility to popular DJ software he switched to spinning music videos on his turntables. By mastering this newly available technology he began booking residencies and working professionally as a DJ/VJ. T3 has not stopped amazing his audiences on the 1&2s by seamlessly blending tracks while simultaneously mixing video.
T3 is available for bookings, e mail t3@nycr.me to get him on your next show or livestream!