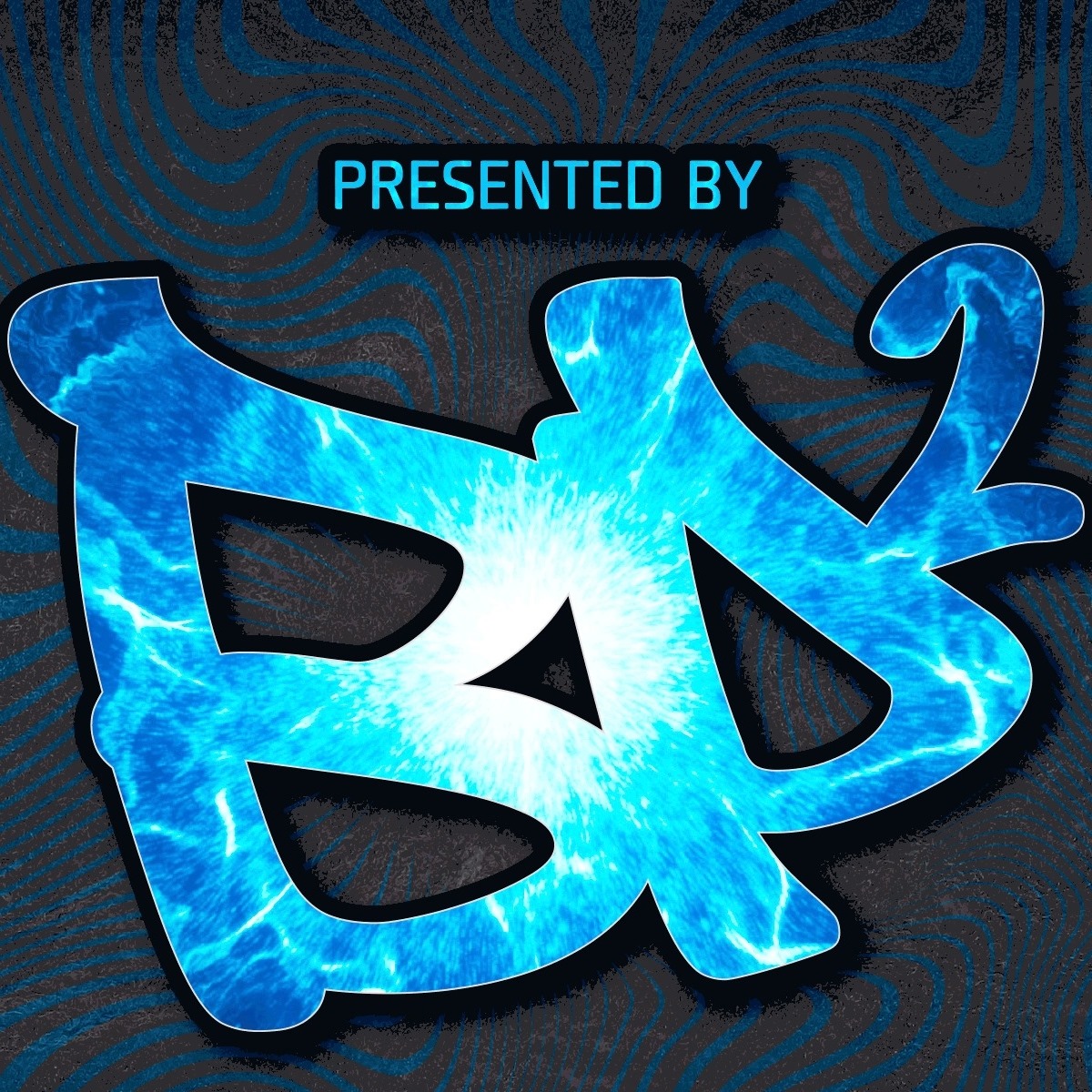 New York City has embraced Jungle music from day one. The Rave scene in the north east United States, in general, mimicked what transpired in the United Kingdom in late 1993, when a sect of Ravers became Junglists and pushed the emerging musical genre almost as hard as the Reagan administration pushed crack cocaine.
Through the mid to late Nineties, the weekly club nights Konkrete Jungle and Camouflage would often get as packed on Mondays and Tuesdays as some clubs did on the weekends. And as Jungle BPM's sped up a bit and morphed into the genre known the world over as Drum and Bass or DnB, New York saw a whole subset of Junglists from the very high-browed Jazz-steppers to the jump-up, mash-dem-down, in-your-face skankin' rude boys and everything in between.
The new millennium certainly saw tremendous ebb and flow to Konkrete and Camo's attendance, but DnB was here to stay, which was apparent when big promoters brought major UK headliners to the states such as Goldie, Shy FX and Roni Size and the V Recordings stable. And although it remains difficult to draw a large crowd to the city on a weeknight to enjoy some of our local Junglist talent, one crew has picked up a hell of a lot of slack when it comes to  producing huge Drum and Bass shows for the five boroughs of New York – BP².
BP² is currently the premier  Drum and Bass event production company in New York City without question and without fail. There is not a promoter in the tri-state area who even comes close to the caliber of Rave style productions driven by Jungle and DnB the way these guys bring it. Not only do they gather the most solid and dedicated New York Junglists to rock the decks in a proper stylee, they bring some of the biggest UK headliners from DJ SS and Bladerunner's World of Drum and Bass tour to the latest chart toppers, Chase and Status.
Chase and Status are chart topping DnB producers who have been ruling the genre for well over a decade with such hits as Pieces featuring Plan B, Duppy Man featuring Cappleton and remixes of massive tunes such as Dizzee Rascal's Sirens. Their new album is as the title suggests, a RTRN II JUNGLE (Return to Jungle). The productions lean more towards the original Jungle sound of the mid Nineties rather than the contemporary Drum and Bass styles we have heard from them over the years. And they have done a great job of it.
Not only is the new album full of absolute bangers from start to finish, their live DJ set at BP²'s event at Kings Hall in Brooklyn a few weeks ago was just the same. The first half hour of their set started out super strong, one massive choon after another. One thousand Junglists faced the stage and jumped like mad to the breaks and bass oozing from the venues rugged sound system.
The second half of the set went into a string of older tunes, bangers nonetheless, although the older tunes they spun were not quite dated enough to be called Jungle per se. And for producers who stay as busy in the studio as Chase and Status likely do, it should be expected they rinse nothing but dubplates as the dons of the genre always did when DnB was Jungle. Not to mention, their DJ skills are not quite on par with their musical mastery as are DJs such as Hype, Bukem or Grooverider, who, at one time, dropped sets of nothing but back to back exclusives.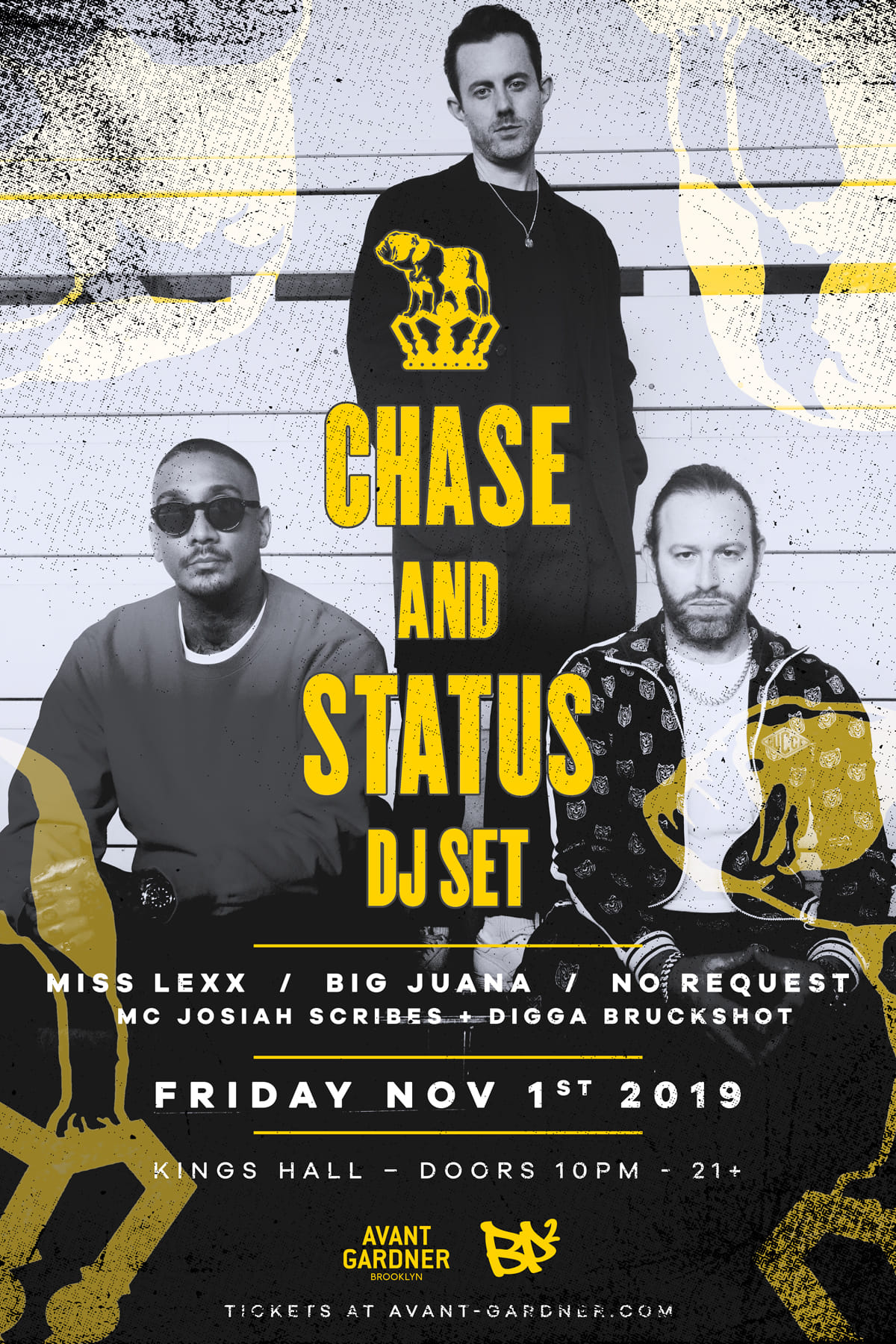 The rest of the lineup for sure did their thing as BP²'s roster of DJs are known to do some serious damage to the dance. Big Juana, especially, are a favorite among New York Junglists. The group is a partnership between Josh Big Ears and Hector Mamajuana, or as he markets himself, Your Favorite Juana. Individually they are excellent Jungle DJs, when they join forces they bring the roughest toughest tunage and are known to drop dubplates with voice overs from some of the scene's biggest artists. They have been on BP²'s rotation for years and shall be for many many more.
BP² is not only purveyors of the New York Jungle Drum and Bass scene, they are a conscious group of promoters, DJs, producers and fans, spreading messages of positivity and educating the scene about such important issues as protecting ones hearing with proper earplugs at shows through their social media presence, which is quite strong. The crew has also connected with the UK and had events on the opposite side of the Atlantic Ocean. Jungle and DnB might still be underground on the east coast of the United States, but this crew promises to continue doing big tings for decades to come.