New fire liveset from DJ Dank!
Recorded : September 1, 2020
Live from #RaversUnite HQ NYC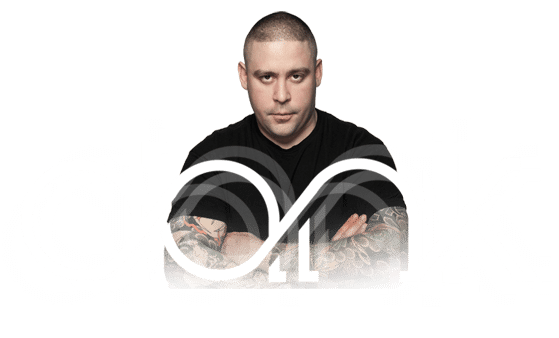 DJ DANK ( Ultra Music, Funky Element Records, U.S.A. )
WEBSITE | FACEBOOK | TWITTER | SOUNDCLOUD | YOUTUBE | INSTAGRAM
A hardened veteran of the world of dance music, DANK has been sharing the fruits of his top-notch production far and wide for the last 15 years. With official remixes for major recording artists such as Daft Punk, Britney Spears, Rihanna, Shakira, Iggy Azalea, Rita Ora, Yoko Ono, Pitbull and Avicii under his belt, DANK has made a lasting mark on the history of electronic music.
FOR BOOKINGS: Michelle@SkamArtist.com
Check out more Funky Element Radio Episodes here!