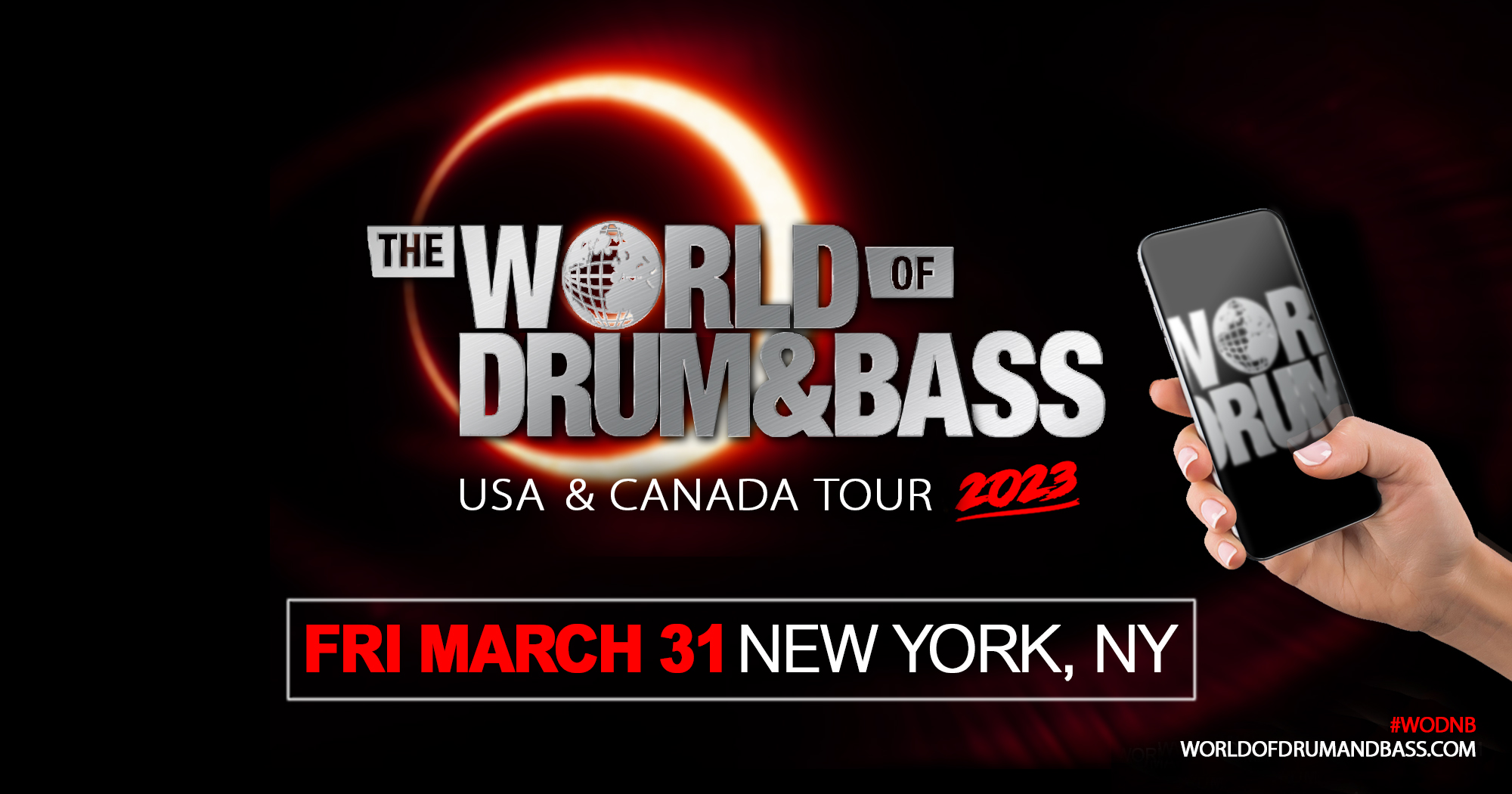 World of Drum and Bass NYC
The World of Drum & Bass Tour has been the longest-running tour for the Drum & Bass sound. Year after year, the lineups are full of fresh and long-time veteran DJs from around the world.
BP² has been handling the tour in NYC since 2013. Bringing it to some of the best and most unique venues, which traditionally do not host D&B events. This year is no different as we bring the tour to Quantum Brooklyn.
Quantum's sound system is a one-of-a-kind custom hand-built beast. A classic four-point 9-foot tall Bertha stack system that packs a serious punch built by Brian Wilson
The sound system is complimented by a custom floating wood floor which is built as an extension of the sound system itself. Funneling the infrasound under your feet creates a unique experience, Not just an audible one, but a physical one. In this room, you really FEEL the music! – built by Peter Westgard aka The Tiny Dancer.
FULL LINEUP TBA BUT DJ CRAZE HAS BEEN ANNOUNCED!