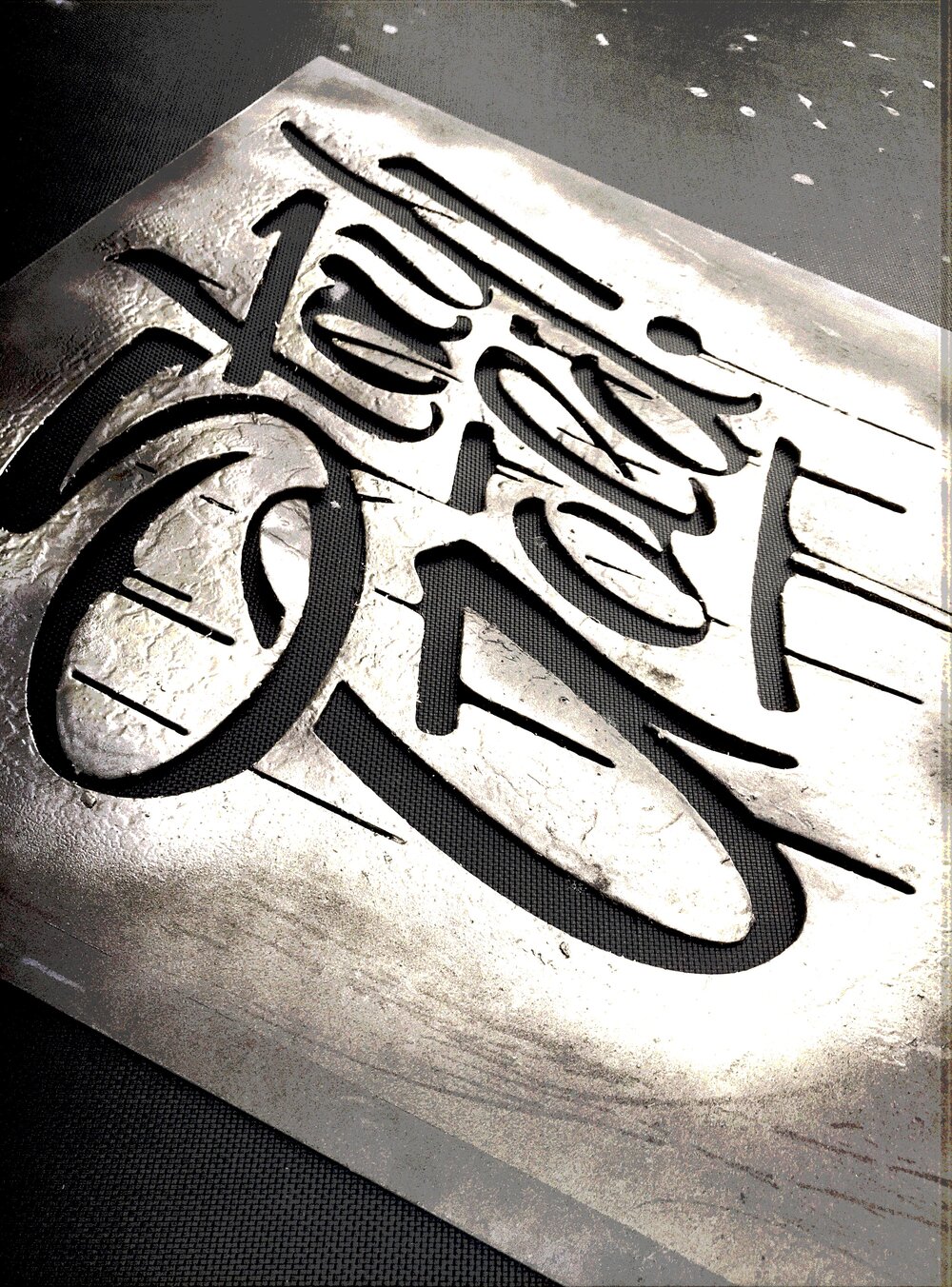 New York City has long been a breeding ground for talent in every form. When it comes to DJing and Electronic Music production it can be an exceptionally great place to get one's start. Although it may seem the entire New York tri-state area is inundated with DJs and producers, and that each respective music scene has well beyond its fair share of local DJs, those with true talent, passion, drive and perseverance ultimately shine and take their rightful place among the top tier of the industry. For the warrior princess DJ known as IFE (pronounced eefeh), such is the case.
IFE is actually a transplant from Finland. She is a classically trained musician on the keys from a very young age as a toddler with heavy influence from the Classical and Jazz ends of the musical spectrum. Her musical proficiency certainly translates through her mixing skills as one of the most sought after House and Techno DJs among the global underground today.
In her latest exclusive mix release to promote her forthcoming release to launch Russ John Gold's new label, Stay Gold Records NYC. The label is the latest endeavor by a long standing superintendent of the New York underground since the late Nineties at Limelight and Tunnel also known as Yentalbeats.
Anyone in the music biz will tell you how difficult it is to start a new label under the umbrella of EDM as we near the third decade of the Twenty First Century, the industry seems saturated with DJs and producers filling up Soundcloud, Beatport and Bandcamp's servers with track upon track. It is easy for a newcomer to get lost in the mix, pun intended. However, when label managers take extra care in selecting the right artists and taking on a quality over quantity approach, a record label can build a solid foundation garnering longevity and commanding respect from the dance music audience and landing it a place in the charts, which will undoubtedly be the direction Stay Gold Records NYC is heading.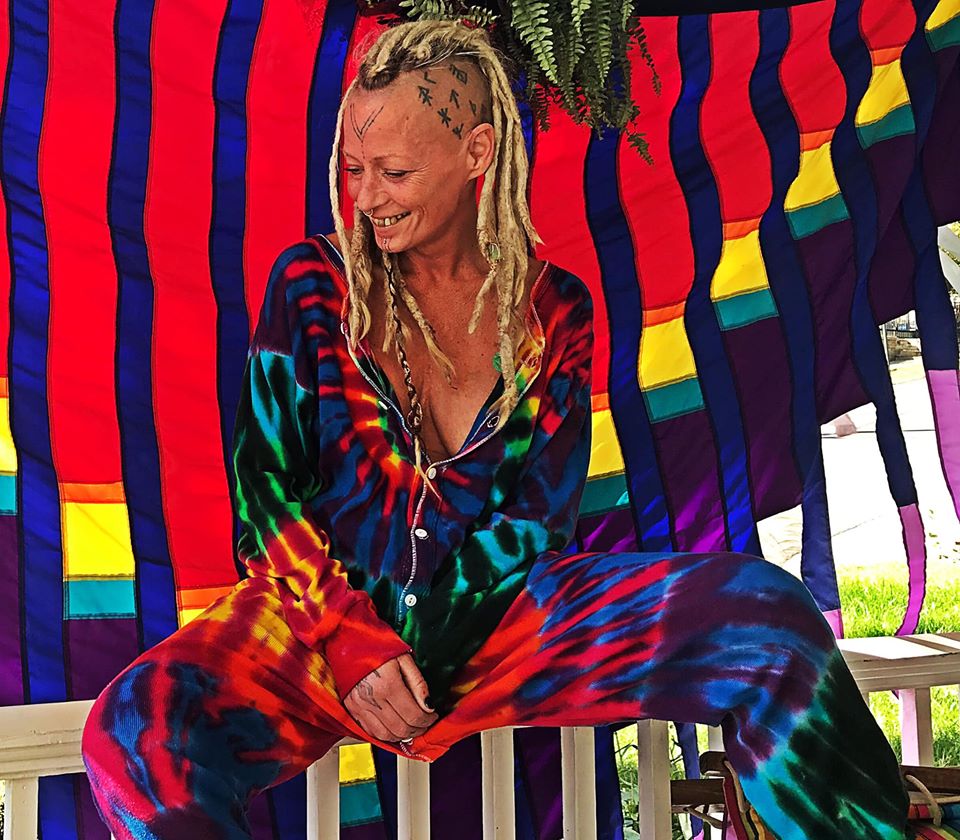 The first release from IFE promises to be a classic right from the gate. She is already one of NYC's best kept secrets as a resident for Nomadic Rabbit Holes and a headliner for Loveburn in Miami. Not only is she a hardworking DJ touring to major cities around the globe, she is in the studio constantly evolving as a producer of deep hard melodic dance music.
If the promo mix posted on Stay Gold's Soundcloud is a taste of what we have to look forward to, her music on the label will be something for the serious underground House zealots. If she brings her A-game to the studio the way she does to the decks, which she surely will, every release will be a must have for DJs who only spin top shelf tunes.
If deep, soulful melodic House is your thing, if you love the old school feel with the new school sound, play this mix through a good system and be sure there is room to dance as it will be impossible not to, just as it is when you have the pleasure of attending a party where IFE blesses the decks.