NYCRavers DJ Ajaxbeats "The Others," a haunting and eerie track, pushes the limit of DNB's already pulse-pounding pace.
Artwork By Jeannine Weber & Art Weber with a splash of 2k.
Out now on everything…
BEATPORT // TRACKITDOWN // GOOGLE PLAY // AMAZON // JUNO
---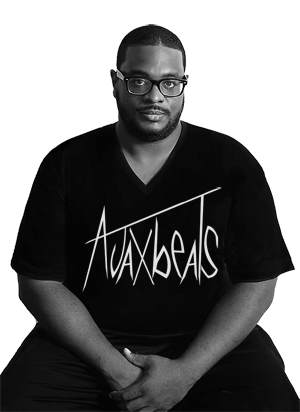 AJAXBEATS
(NYCRavers / Konkrete Jungle, Pittsburgh, PA)
 The world would not be balanced without light and darkness. Accordingly, AjaxBeats, who grew up watching the dark streets of Bedford Stuyvesant, dwells more on the dark elements of life. AjaxBeats is both an Electronic and Hip Hop producer, and receives his inspiration from the NYC underground DnB and Rave scenes that include Drum N Bass, Dub-Step, House, Illibent, Ambient & Psychedelic. In 2012 he became part owner of the driving force behind the NYC Rave Scene : NYCRavers where he has done everything from party logistics to building 400 capacity GeoDesic Domes at numerous music festivals such as Electric Adventure and Nightmare Festival. Truly a musical jack of all trades you won't be disappointed with this man behind the decks!