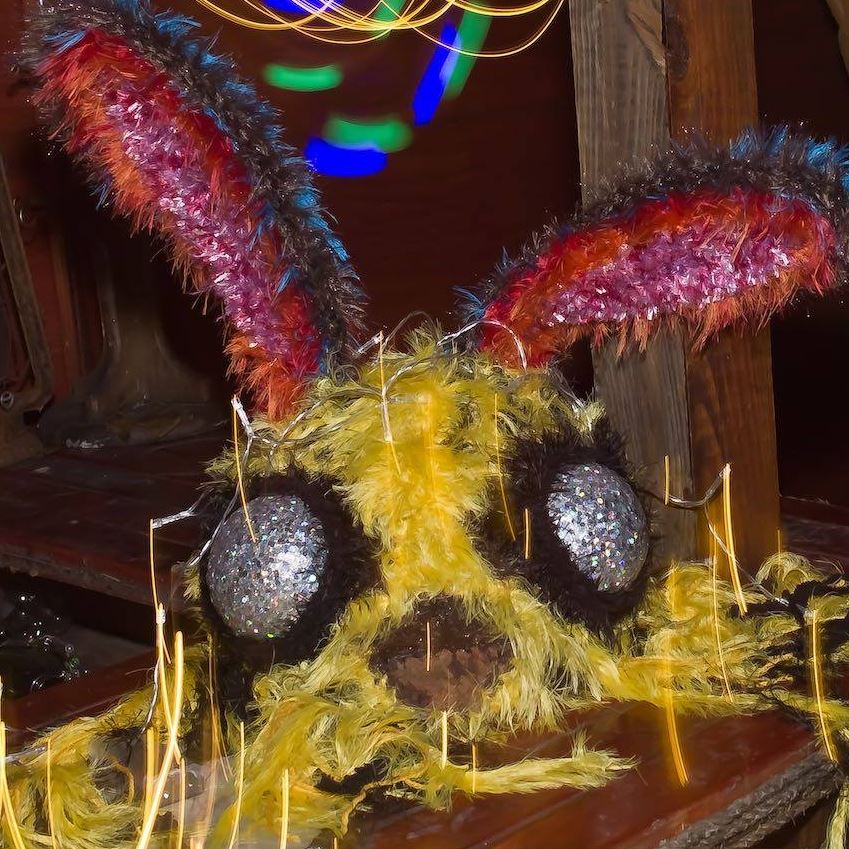 When one becomes a regular attendee of nightlife events in any major metropolitan area these days you start to become very familiar with and grow accustomed to the roster of local DJs, and eventually gravitate towards the ones who not only spin your prefered genres, but do so with a certain level of skill so as to keep your interest from one event to another. Some DJs are versatile, many stick to their niche; as long as they do it well, they maintain a strong following.
Some promoters book globally recognized headliners, who,on their own, attract a large audience to one off events. Many local promoters, will keep local DJs on hand, each of whom bring a portion of the crowd to a party. Every once in a while, even the most plugged-in partygoer will wind up at a venue he/she has not been turned on to and may even discover a new scene, new promoters and even a new set of DJs who are the kind of up and comers any savvy promoter would jump at the chance to be one of the first to book as headliners.
Such is the case when I happened to stumble into a Nomadic Rabbit Hole one weekend in Brooklyn, New York, recently. I cannot disclose the whereabouts of this elusive Rabbit Hole, a most enchanted dance venue, where Burners, Ravers and freaks of all sorts gather to show off their lavish garbs and express their quirky selves. What I can tell you, is that if you become privy to this obscurity, be prepared to engage in a long-term dance music excursion unlike any you have ever experienced.
When I first arrived at the venue, it was well past midnight, and the music was underway on three separate levels. As I explored the place and familiarized myself, I was rather fascinated. Not since the very early Nineties had I been to such an underground, out of the way party attended only by those truly in the know. It was evident that the organizers were intent on creating a spectacle, rather than simply throwing a party. Their passion was felt in every aspect of the production, from the roster of resident DJs, the sound, lighting, decorations, costumes, and the constitution of the attendees.
All of the DJs clearly brought their A-game. But several stood out from the rest.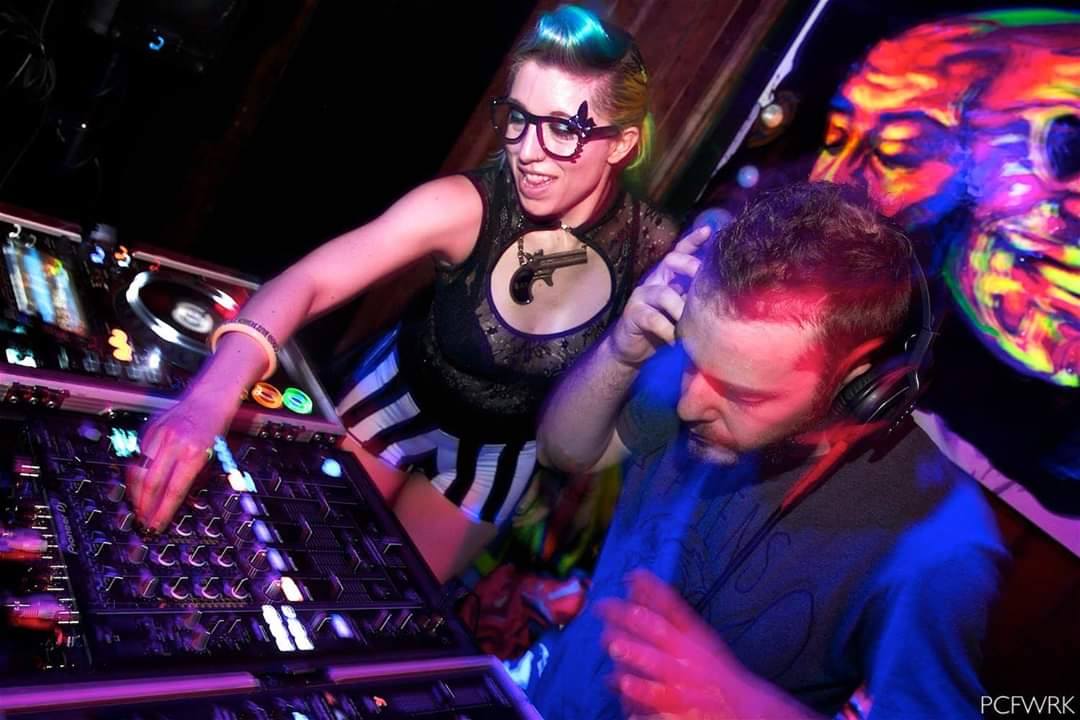 Substance D, a DJ tag team comprised of Desiree Urban and Dylan Moxie, were the first set I managed to catch on the main floor, where the sound system was loud and clear.
I grew up in the NY club and Rave scene as a bit of a purist in the early days; my preferred genres were underground Hip Hop, straight House and Jungle, later DnB. I did not begin to feel midtempo breaks until much later in my career, when I grew fond of groups like Chemical Brothers, Basbin Twins and Lionrock. But I did not have a favorite breaks DJ until now.
Substance D held things down for the duration of their set, they did not let up. Every track was a banger. Their mixing skills were obviously honed, and they had showmanship to boot. The amount of fun they were  having mixing such bass heavy and melodic tunes showed and translated into a dancefloor full of energy and smiles, with no shortage of around 130 BPM breakbeats; a happy medium between House for the grownups and Dubstep for the kiddies. I will be sure to follow these spectacular up and comers' careers for years to come.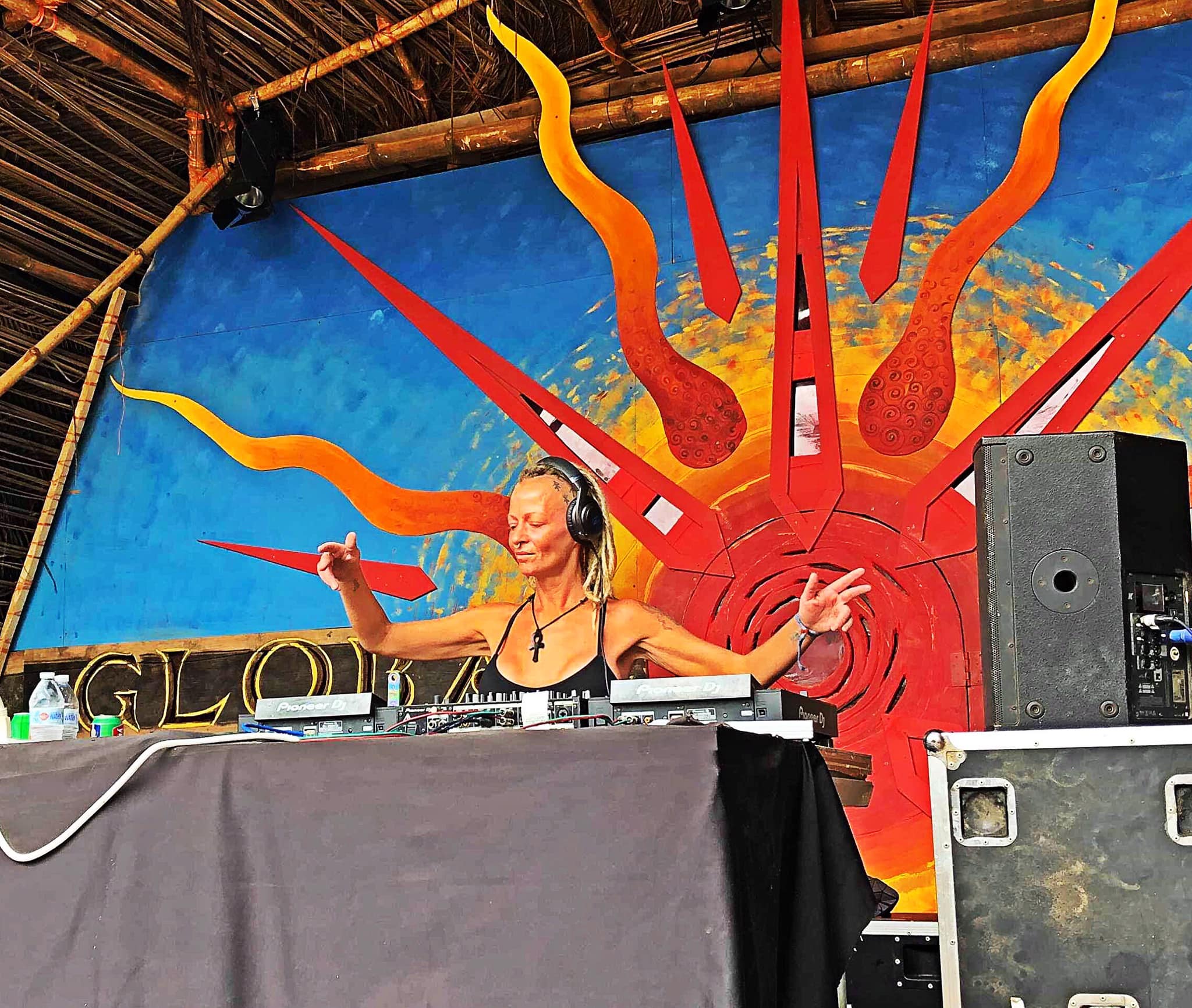 Another DJ who is not to be slept on, and she certainly is not, is a beautiful soul by the name of Sanna, who is better known to her adoring fans as DJ IFE. Hailing from Finland, she is a New York City transplant who has made herself quite at home in the underground dance music circuit. She has been making the rounds to some of New York's most notable venues as well as touring several states to play major events.
Before taking to the decks as a Disc Jockey, she was a classically trained musician from a very early age. Her earliest influence came from Classical and Jazz which comes through brilliantly in her dance music sets as well as productions. She lays down a brand of House music deep with acid basslines, sprinkled with worldly percussion and layered with sweet soulful melodies and rhythms to satiate the finickiest dance music buff. She is a favorite of many and her career is only in its infancy.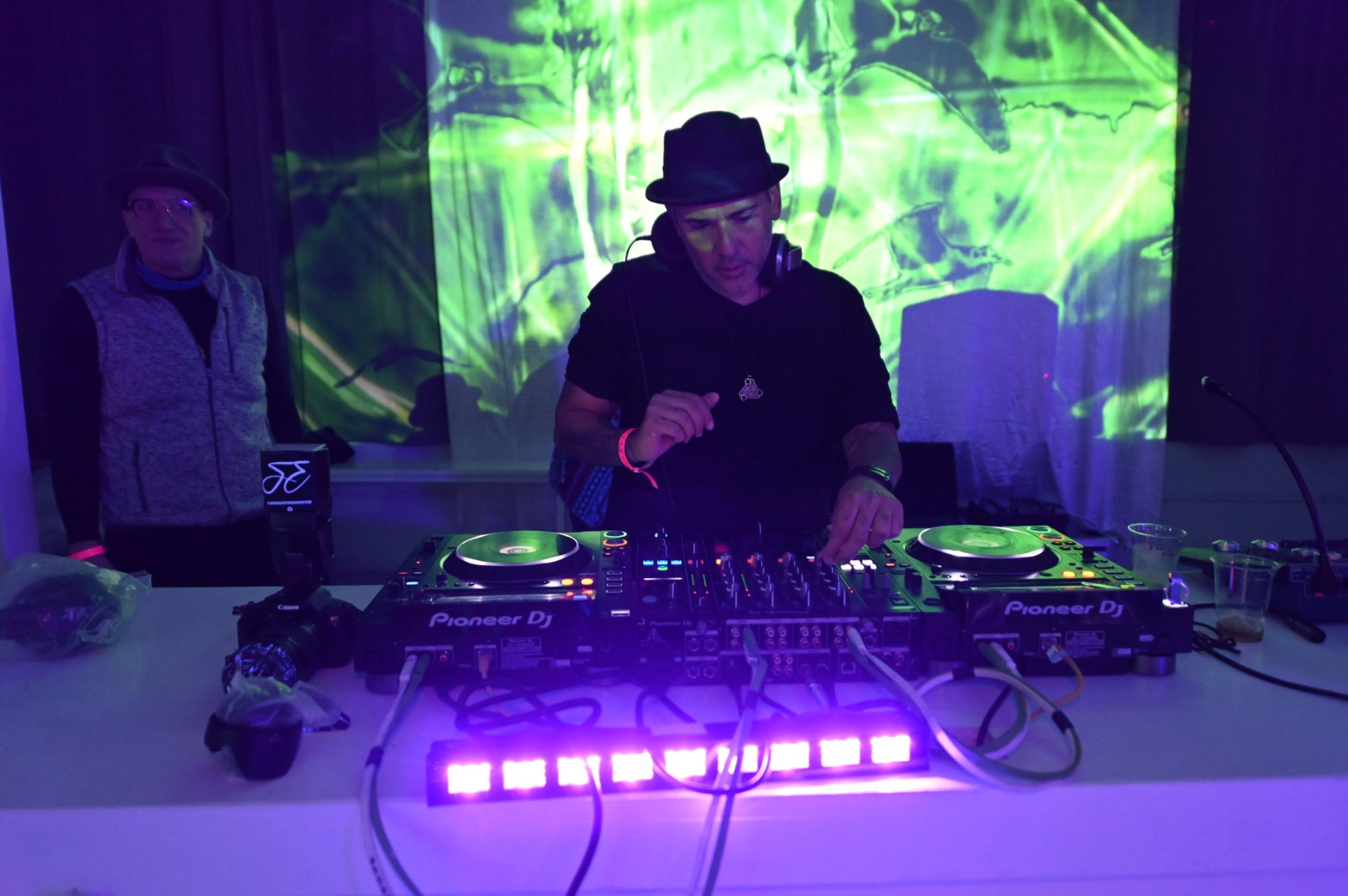 One DJ who is no newcomer to the underground New York scene, remains a leader among the top tier of House and Techno DJs, Demus Whisper.
Demus has been rubbing elbows with nearly every A-list DJ in New York since the Nineties. He has been influenced by the likes of Keoki and has influenced and encouraged many other accomplished DJs to push the boundaries of their art and develop their skills to higher levels. Normally, Demus will spin deep rhythmic House, however, he has recently tapped into the darker side of Rave style 133 BPM Techno. Regardless the flavor, his mixing is flawless and his passion for the music is hard to surpass.
Substance D will hopefully be headlining Raves and summertime festivals next year. DJ IFE and Demus Whisper can often be seen DJing the same venues in Brooklyn as well as on their respective tour dates around the US and abroad.