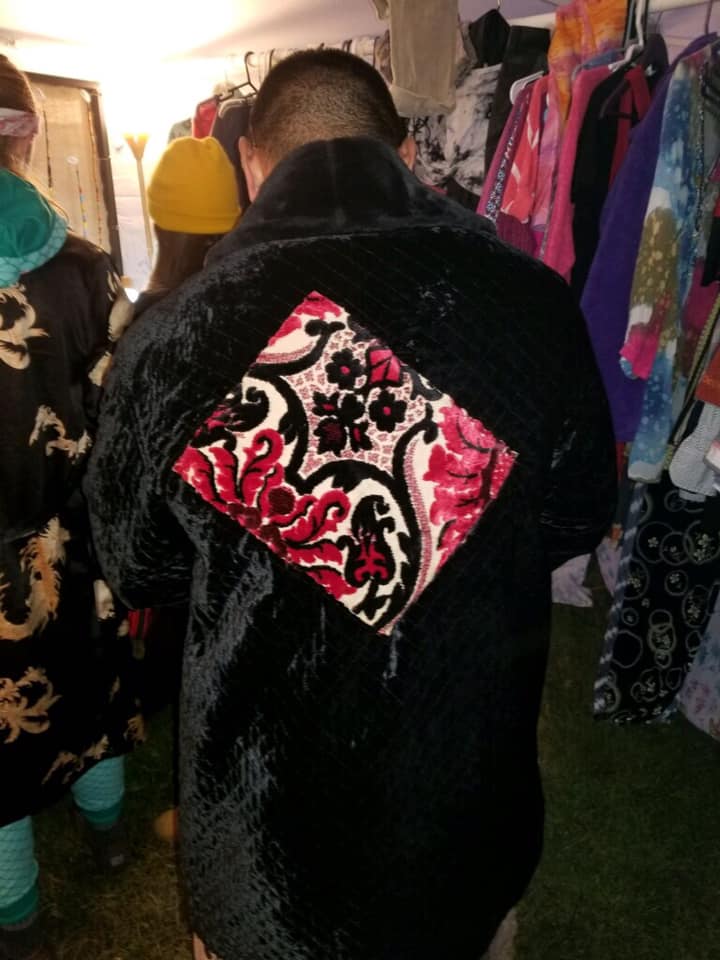 Vendors at parties and festivals may seem to come a dime a dozen, but it is not everyday that one comes across a pop-up shop with a mission to change the world by outfitting and accessorizing the masses with vintage clothing with a purpose. Vique Freer, with his Pink Supremacist and D rty L ndry Couture lines, seeks to do just that, and does a damn good job of it.
Hailing from the sunshine state of Florida and currently based in the city of Baltimore, taking up a retail space in Creative Labs, Vique can be found at nearly every major EDM festival up and down the East Coast during the peak season, vending his chic array of vintage clothing and odd accessories for the most selective fashionista around.
To the unsuspecting, Vique may come across as a sort of queer, his sense of style and shy-at-first attitude gives off a feminine quality. However, once the ice is broken, he becomes a most approachable and quite alpha persona. He is actually a bit of a bad-ass tough guy with a heart of gold and a soft spot for the proverbial underdogs.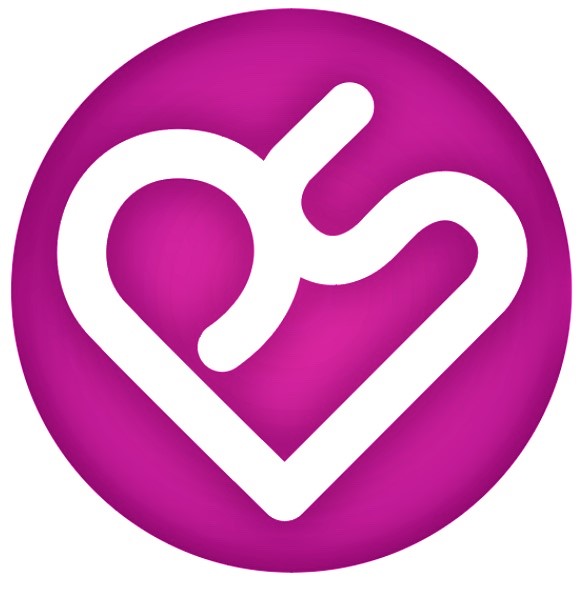 His flavor of activism is extraordinary and all-inclusive, equal opportunity, if you will. Pink Supremacist, an imprint he carries on pink T-shirts for both men and women, bares a message deeper than BLM and any rainbow flag combined. Upon closer examination, the word "pink" is printed in white and the word "supremacists" in black. Vique's explanation for the color scheme and choice of verbiage is quite radical and self explanatory. His vision is to dissolve racial tensions and all supremacist ideals while upholding a divine feminist philosophy. And he practices what he preaches.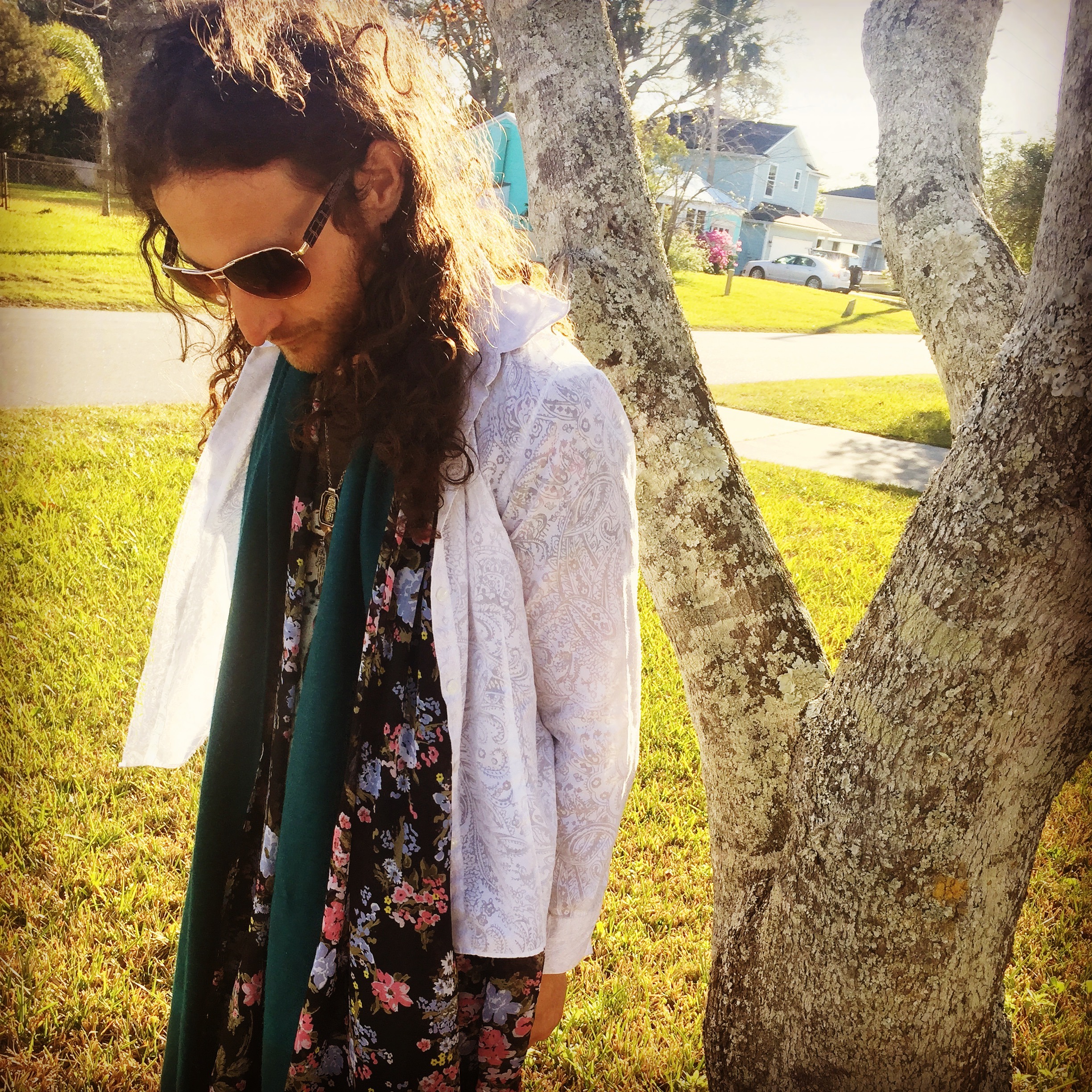 If you see this short statured, slim but brute, very elegantly, yet punkish, decked gentleman vending at a festival, Rave or club near you, and you happen to be in the market for some fresh new threads, be sure to say hello and prepare to be seduced by his magical charm and debonair salesmanship.