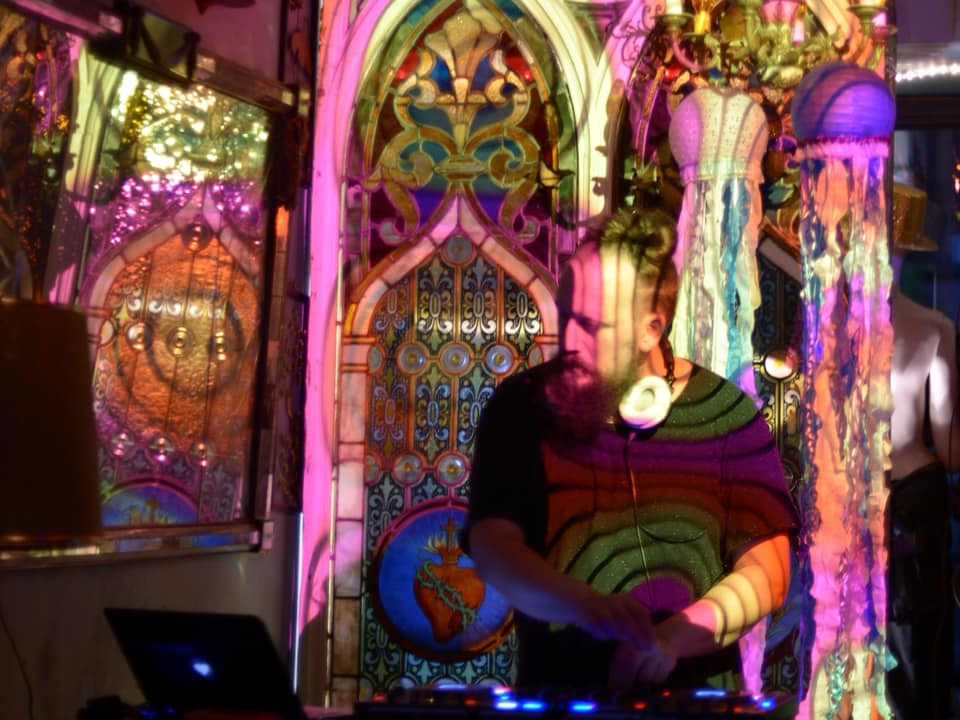 The Williamsburg and Bushwick neighborhoods of Brooklyn, New York have long been known for accommodating the underground electronic dance music scene with its massive warehouse spaces and live music venues, where the music often plays through state of the art PA's from nightfall until the wee hours of the following morning every weekend. Many of its finest venues are located on out of the way streets with little to no neighbors to complain about the noise or the groups of dedicated partygoers standing around outside smoking cigarettes and making friends.
From House of Yes to Rubulad parties, Black Market Resolute and Bunker, as well as many of the city's hardcore Raves, Brooklyn is the place to be. Even some of the local bars often host world class DJs spinning up-to-the-minute House and Techno to satiate the most jaded fans.
The Keep, at 205 Cypress, is no exception.
Owned by husband and wife team, Diego and Stephanie, two of Brooklyn's committed proprietors of the underground scene, the classy, yet artsy, bar is home to the monthly Friday night Delirium party, brought to you by two of New York's most prominent dance music ambassadors, DJ Small Change and Love Russell.
Small Change has been at the forefront of the New York dance music circuit since at least the mid 1990s, having spun at some of the earliest weekly nights pushing the boundaries of underground dance music genres such as Drum and Bass and Trip Hop. He has been broadcasting to the tristate area on WFMU out of Jersey City for over two decades now, and, with the radio station, travels to Burning Man annually to represent our city's soundscape.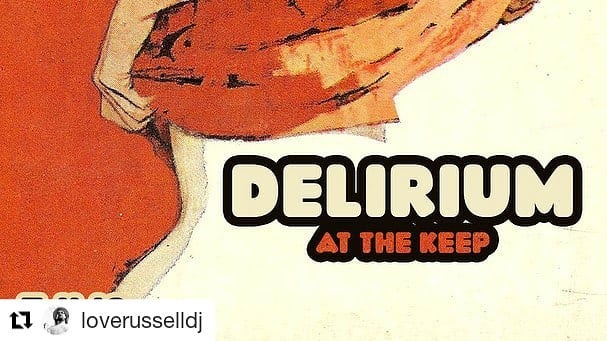 Love Russell is a DJ's DJ. He commands the attention and respect of the dancefloor in a way only a well seasoned club veteran can. He clearly pays attention to detail when selecting and will never disappoint your dancing feet.
Russell, along with several DJ teammates with a long history in the New York underground Club and Rave scene, also organizes and promotes one of Brooklyn's best kept secrets; a semi-monthly warehouse party known as Pixelated.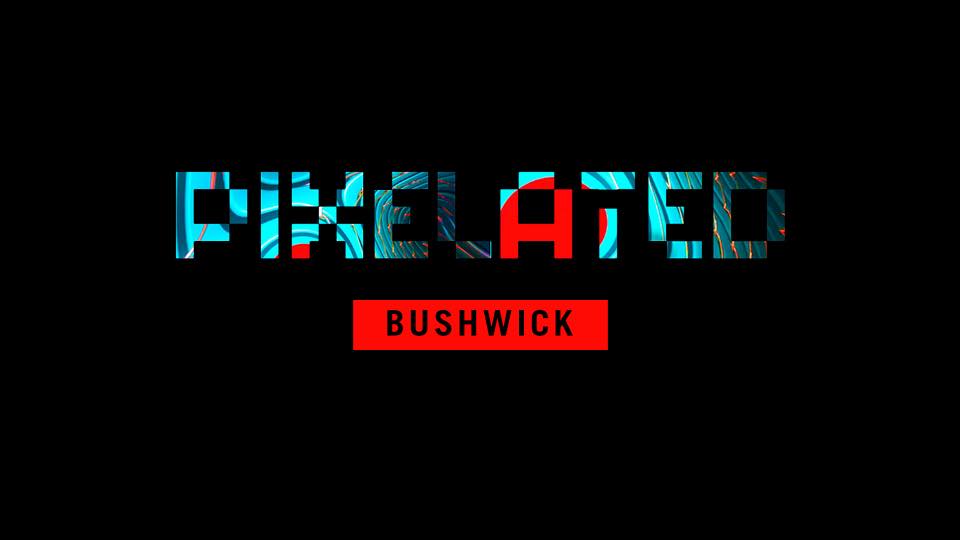 Pixelated normally takes place at a little known venue on Metropolitan Avenue in a part of Brooklyn where the only neighbors to be disturbed are rats and a Dunkin' Donuts. This party begins at 1AM and goes well past sunrise. Entry is free before 2AM, otherwise the cover is a fair twenty dollar bill, unlike many other ridiculously overpriced afterhours with far less to offer.
Not only is the music at Pixelated of the utmost quality, particular care is taken to design a digital panorama of projections unmatched by even some of the city's big budget venues. Your eyes and ears will be beyond pleased.
At both Delirium and Pixelated, the attendees are exactly the kind of people one would wish to party alongside of. They come to dance, smile, laugh, live and love the night away. There may be serious competition on many a Friday and Saturday nights in this The City That Never Sleeps, but these two parties will remain in your repertoire of places to go from your first time on, rest assured.